Home
The Warrior Fun Run begins at 8:00 am. The Boat Parade Begins at 10:00 am. The Fouled Anchor Regatta begins at 11:00 am.
A community fun filled event honoring our local veterans!
Fun Run Registration: $30.00 includes one T-shirt. Children under 13 run free, T-Shirt not included. Additional T-Shirts are $10 each.
Fouled Anchor Regatta Registration: $30 20' Boats & Under $50 21' Boats & Over Boat registration includes one T-shirt. Additional T-Shirts are $10 each.
Classes for Fouled Anchor Regatta
Racer (Expecting All Spin)
Cruiser-Spin
Cruiser- Non Spin
Small Boat (20ft or below)
~~Skippers are encouraged to invite Veterans to join their crew for the Regatta.
Visit
http://warriorfunrunandsail.wordpress.com/
to learn more about this event!
Meet Proforma Johnston & Associates, our 2014 Commandant sponsor!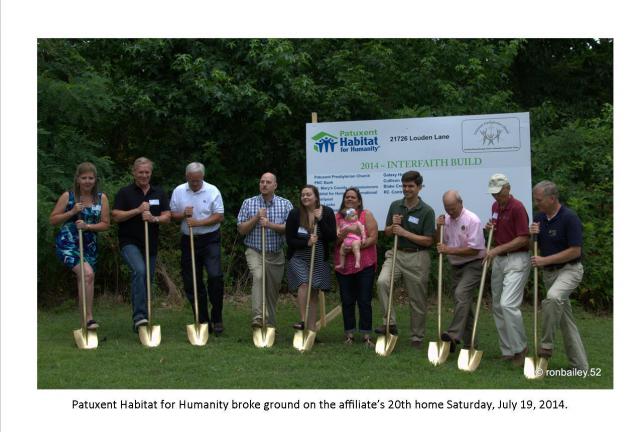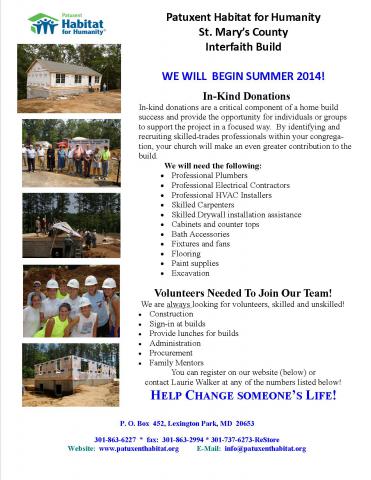 ---

---