Construction
What We Build
WE ARE CURRENTLY WORKING ON VETERAN CRITICAL REPAIRS! ~ TO GET MORE INFO ON HOW TO DONATE OR VOLUNTEER CLICK HERE~
Patuxent Habitat for Humanity provides simple, decent, affordable housing for qualifying families in St. Mary's and Calvert Counties. We accomplish this in one of two ways:
New construction - Homes are built from the ground up.
Rehabs - Existing homes are rehabilitated.
Veterans Critical Home Repair
New construction and rehabilitation projects are completed through the efforts of volunteers, contractors, corporate sponsors, donors, and partner families. In fact, our partner families help with the construction of their homes!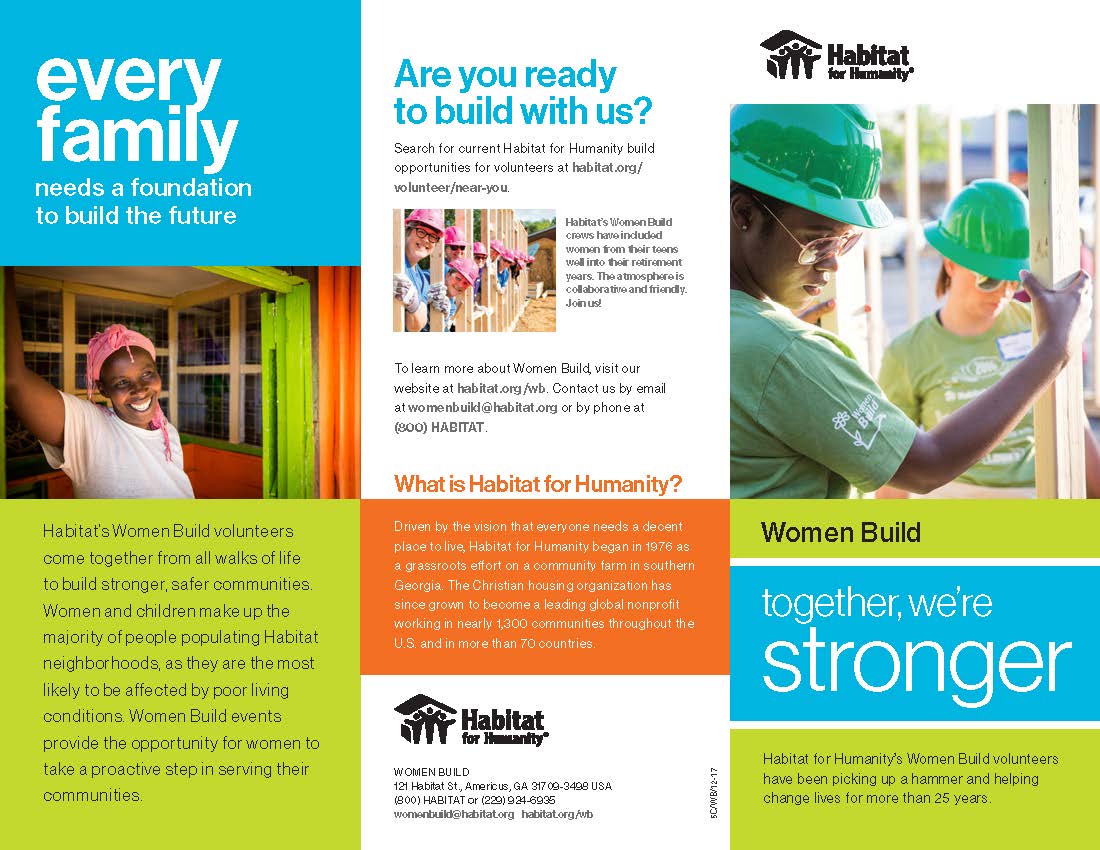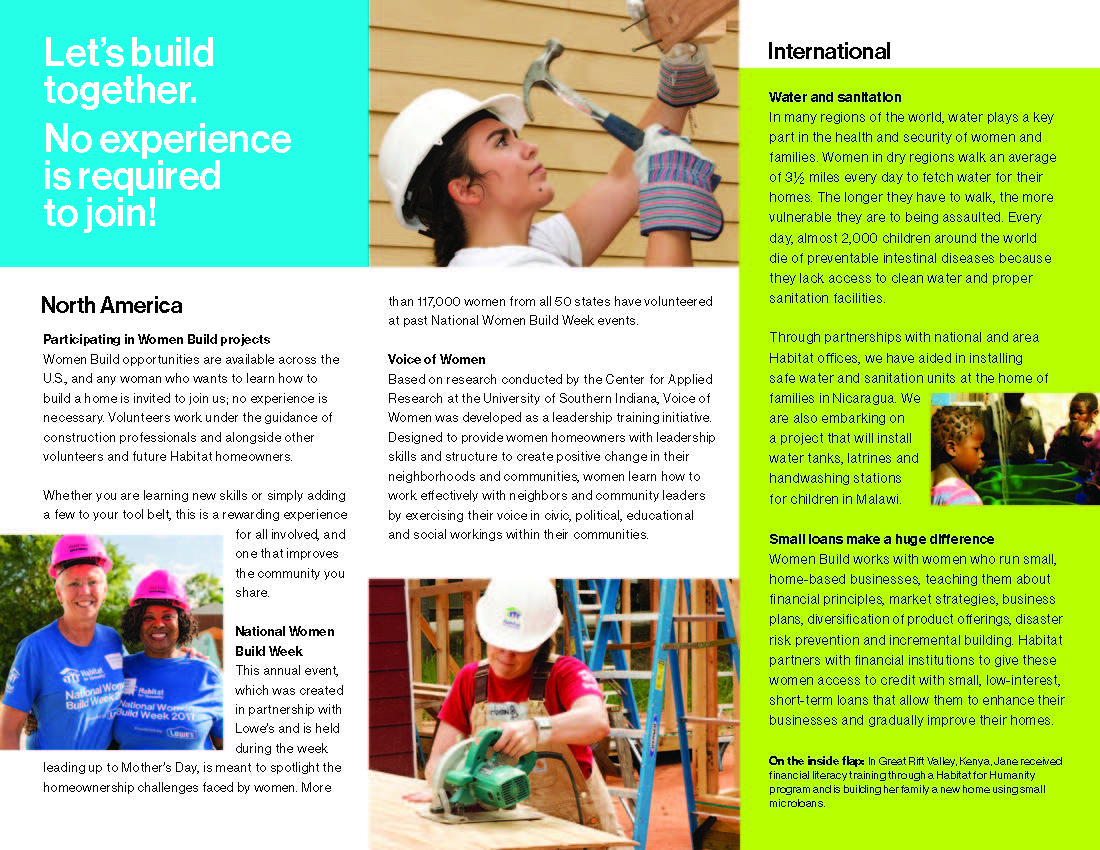 ---
When We Build
Volunteers are on the site every Saturday during a build, from 8:00 a.m. to 3:30 p.m. (unless otherwise noted).
Check out our Construction Calendar for up-to-date volunteer opportunities on the build sites!