WE NEED YOU!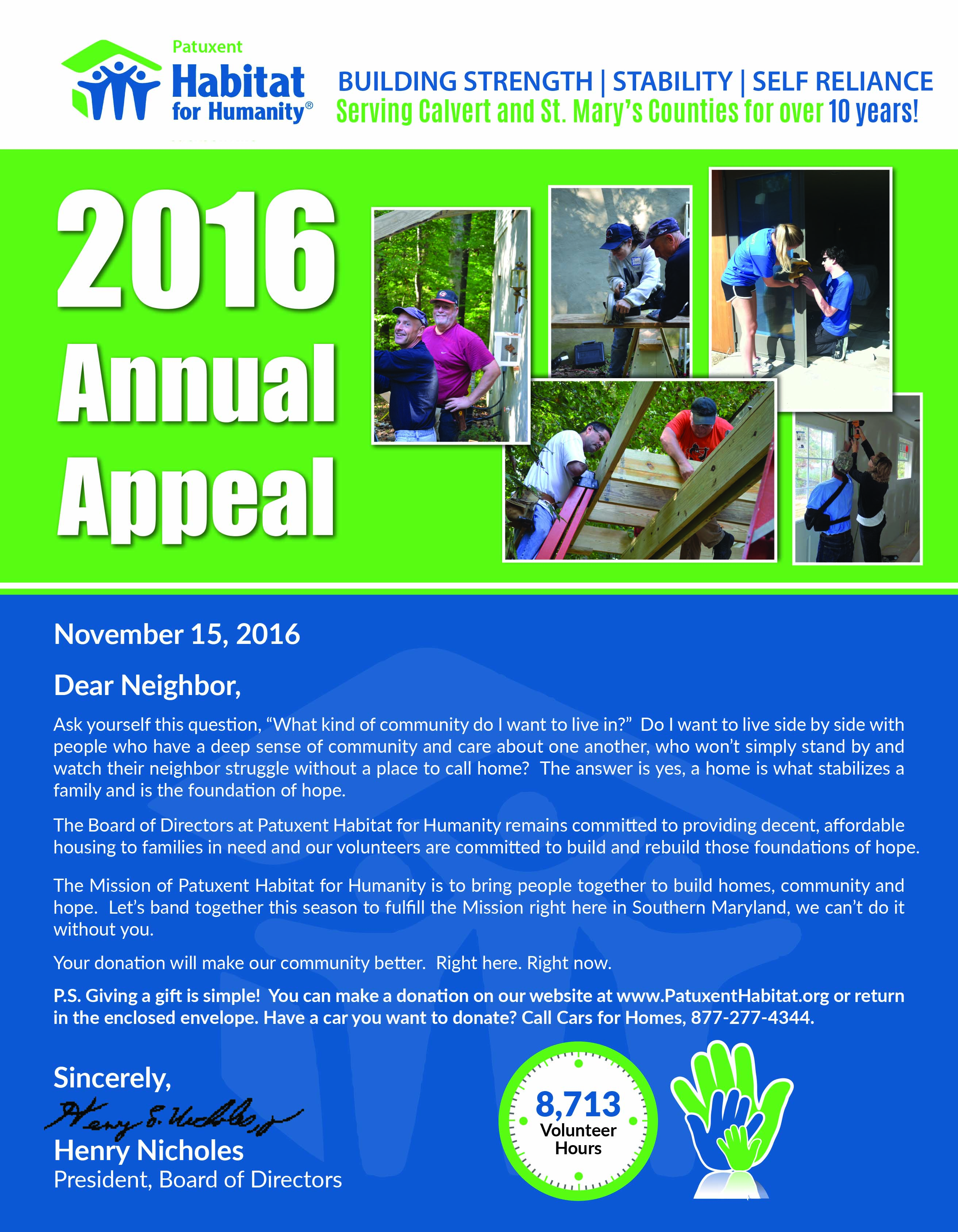 ---
EVERY DONATION HELPS A FAMILY HELP THEMSELVES

With your help, homeowners achieve the strength, stability and independence they need to build a better future for themselves and for their families.
We build strength, stability and self-reliance through shelter
---
VOLUNTEER OPPORTUNITIES
We have an ongoing need for volunteers!
Admin~ help with office needs, filing, mailing, notebooks, etc.
Construction~ Leads and crew members to help with various veteran
repairs and new home builds.
ReStore~ Cashier, receiving, cleaning, merchandising, customer
assistance
and
much more!
---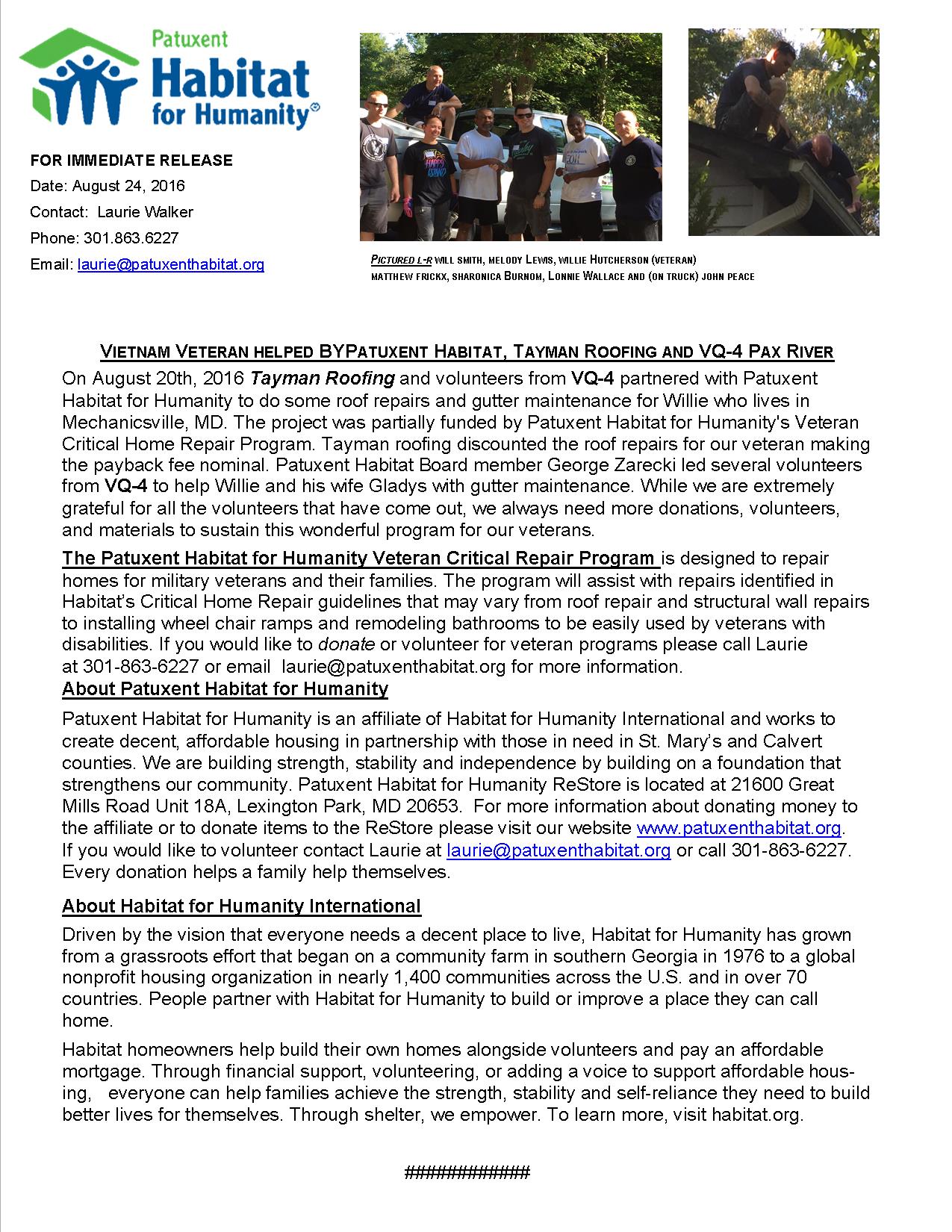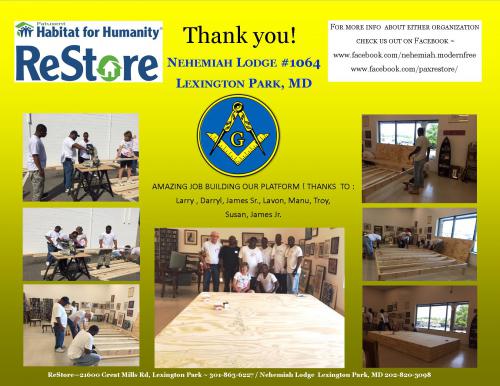 ---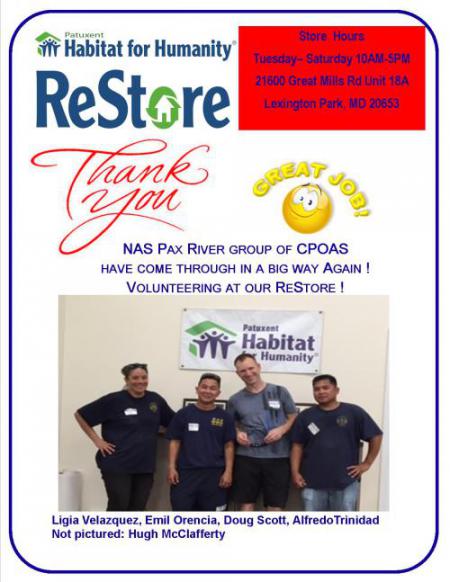 ---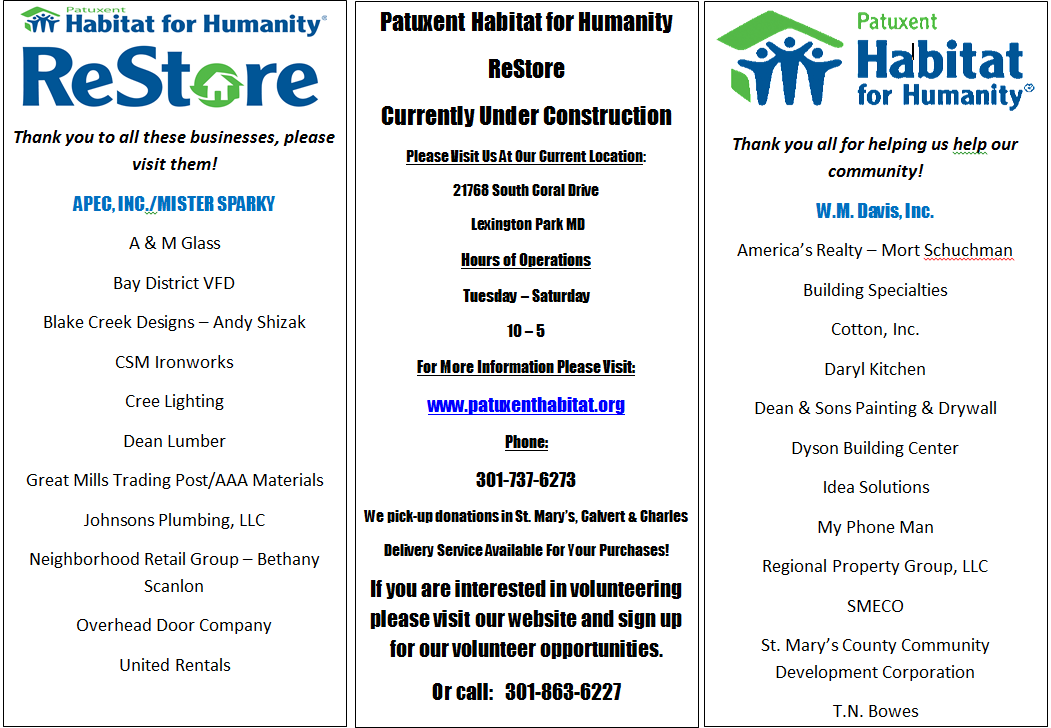 ---
---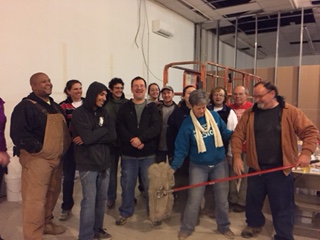 Volunteers at the new ReStore; getting it ready!
---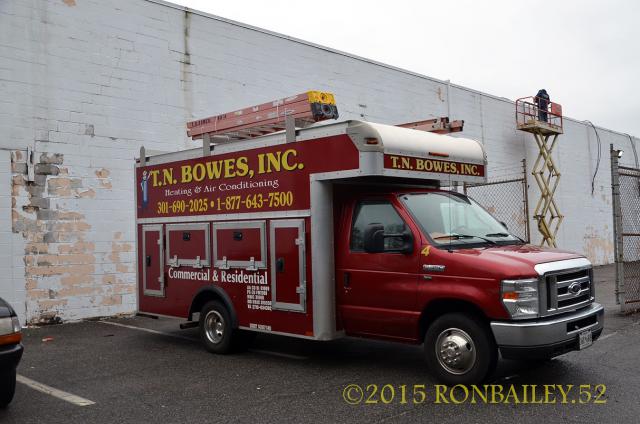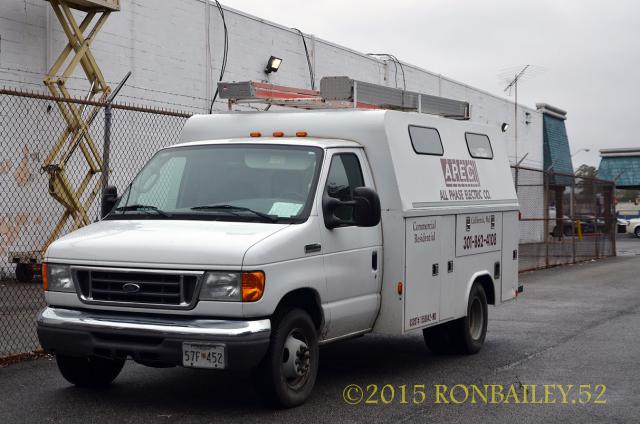 Local contractors T.N. Bowes, Inc. and APEC, All Phase Electric Co. have been hard at work at our new location. Many thanks for all their support, and we look forward to opening our new location this spring!
---
Christina and Alexis, our newest partner family
---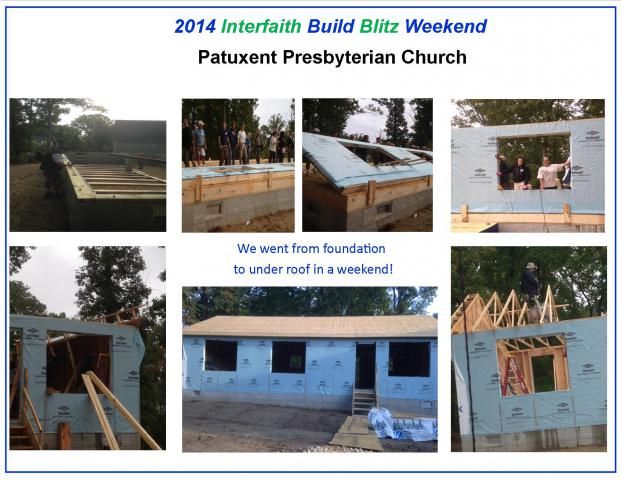 ---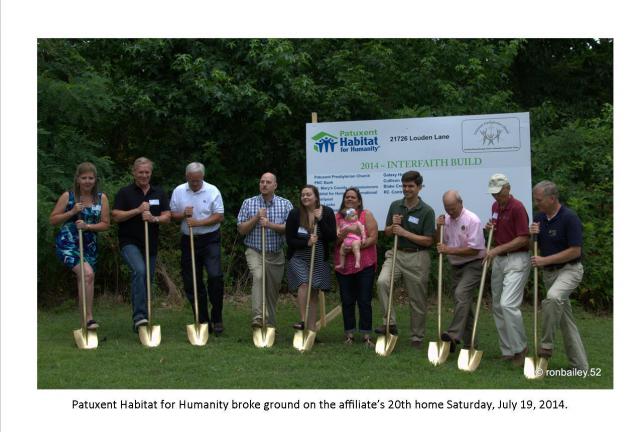 ---
---
---